Moments of conflict don't mean that there something wrong with you or your relationship. In fact, they show you how much you both need each other in order to feel at ease in the world.
That's probably a new concept you're just beginning to think about, so now is a great time for me toget as clear as possible about this. Let break it down.
I probably use words like conflict and fighting more broadly than you do.

Fiachra Figs O´Sullivan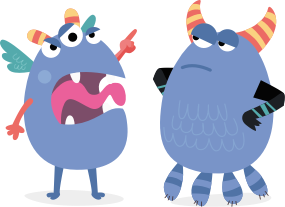 Struggling with your partner?
We are passionate about healing relationships.
A free, confidential consultation will get you
on the path to a better relationship today.
Schedule Your Free Consult
Don´t miss out Empathi tips for your relationship!
Subscribe to the Newsletter and get tips from Figs and the Empathi team!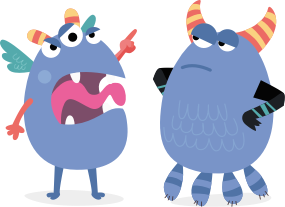 Get back that loving feeling
Wants to learn about your relationship habits?
We can help you stop struggling, communicate better,
and snuggle more!
Take The Quiz
The trick is to share more about yourself and focus less on requests, descriptions and questions for your partner.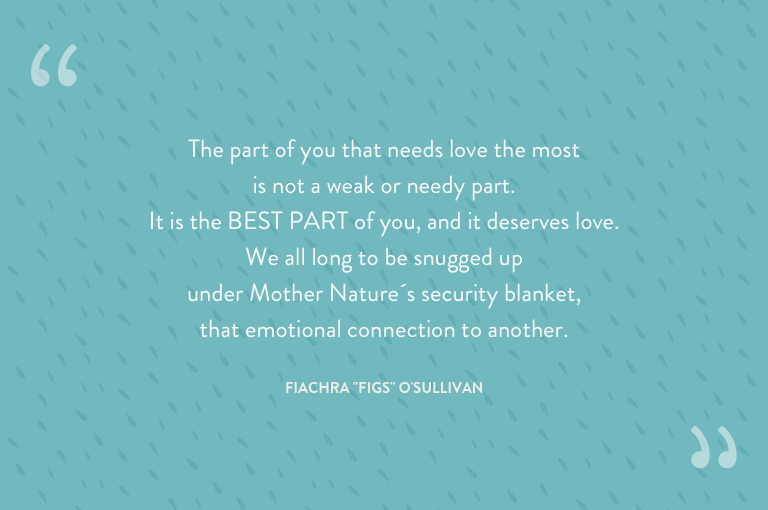 This is a quote sample, this is just a sample
---
---